The Area
The Kristiine district in the heart of Tallinn has been on the map since 1993. It was named after the Swedish queen Kristina. It is divided into three subdistricts: Järve, Tondi and Lilleküla. Lilleküla is also divided into four parts: Lille, Linnu, Marja and Mooni.
Mehaanika Street is located in the Mooni part of Lilleküla, in the middle of a residential area between Mustamäe Road and Sõpruse Avenue.Mooni is situated in a very convenient part of the capital. The area is green and peaceful, while the city centre and Old Town are within a refreshing walking distance
"Kristiine - a garden in the heart of the city" is the slogan of the district. It is a lovely place to live if you want to be as close as possible to the centre and benefit from well-developed infrastructure. Nearby are the Kristiine shopping centre, two Selver grossery stores, 24/7 Circle-K petrol station, sports clubs, kindergartens as well as cafés and small businesses.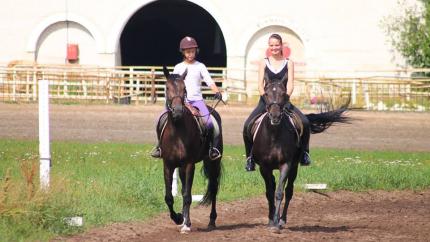 Spiritual people and vegetarian food lovers will enjoy the Bliss café, restaurant and conference centre at the start of Mehaanika Street.
Tallinn Hippodrome is within walking distance, where horse lovers can watch harness races as well as ride horses and spend time with them.
Driving along Mustamäe Road you will reach the beautiful historical Löwenruh Park in five minutes, with the charming restaurant of the same name on the banks of the river. In the park there are playgrounds for children of different ages. During the summer you can attend free concerts and fairs and take part in morning exercises, and on Sundays there are open-air plays for children.
Next to the park is the Kullo hobby centre, which is the oldest and biggest centre of its kind in Tallinn. The centre offers 58 hobby groups for children in different age groups.
You can leave your car at home – or even better, you don't even need a car living so close to the centre. Public transport will quickly take you to any part of the city, and it is definitely faster to take a bus during rush hour. In addition, you won't have to worry about paying for parking. 
If you are a car person, the Stroomi beach, forest and promenade are a five-minute drive away, where both young and old will find plenty to do. The long promenade is perfect for cycling, rollerblading and jogging.
Moving towards the city centre, you will soon reach the well-known Telliskivi Creative City and Balti Jaam quarter, each with plenty to do and plenty to eat.