About Us
Amron Group OÜ is an Estonian-owned real estate company which was founded in 2011. We develop and maintain rental properties in different size and price ranges. We want to offer our clients a comfortable living environment that meets all of their requirements.
Currently all of our rental properties are in the Kristiine district, because from here it is so quick and easy to get to any other part of the city. Kristiine also offers its residents plenty of privacy and greenery.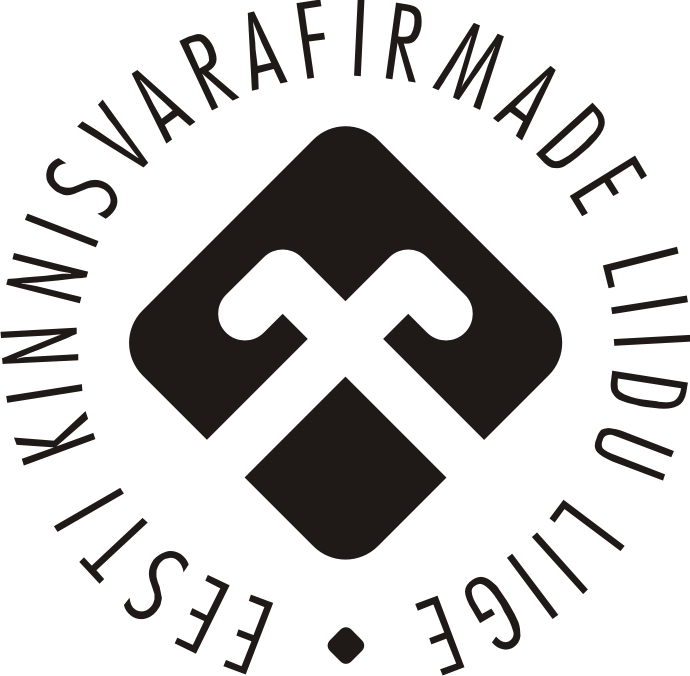 Amron Group OÜ is honoured to be a member of the Estonian Association of Real Estate Companies. The association connects businesses dealing with property mediation, development, maintenance and consulting. It brings together Estonian real estate companies that prioritise giving their customers honest, prompt, appropriate and informed service.
Being a member of the association means clients can trust the company when entering into transactions with us.